The State Money Issue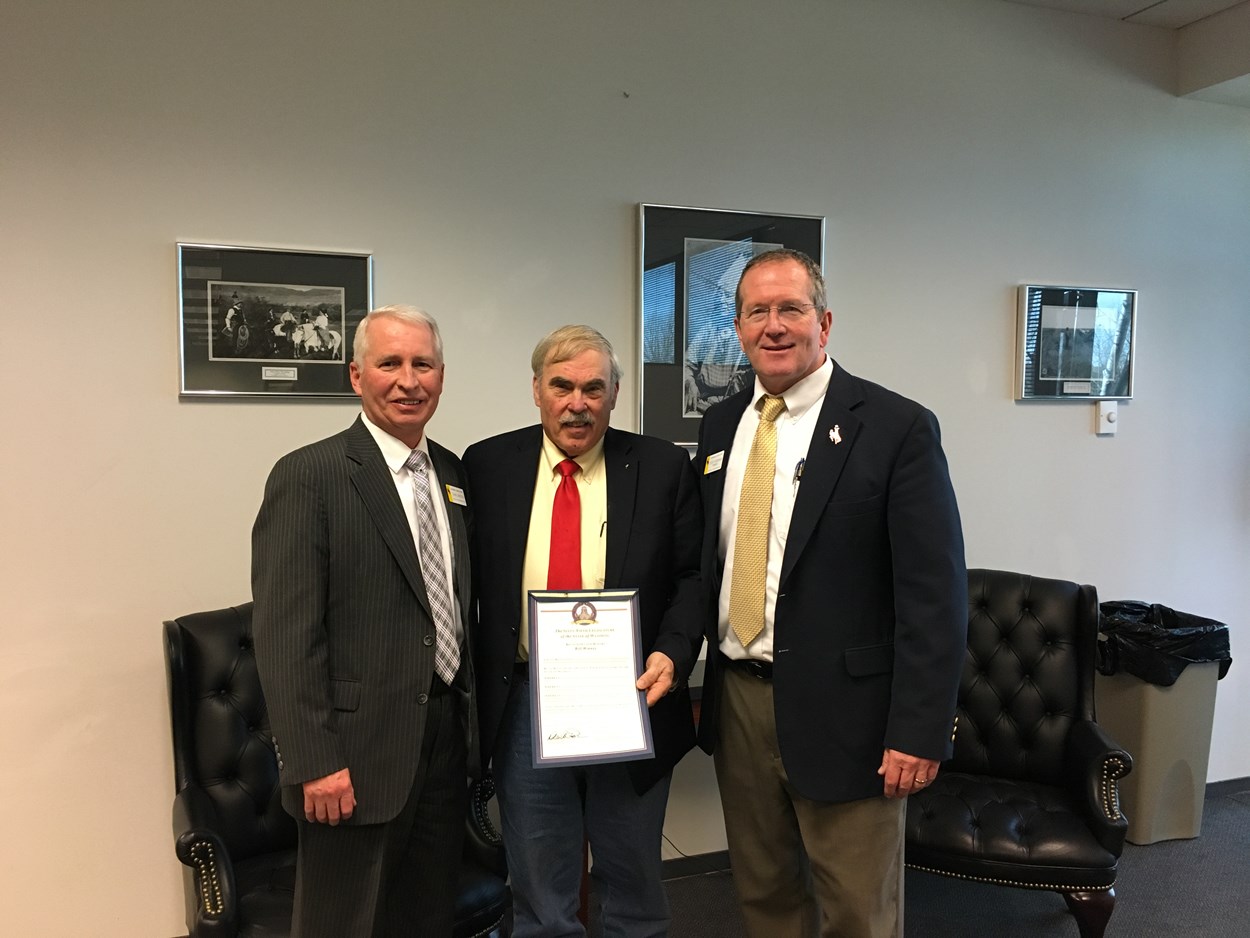 I have observed our legislature for several years now. I have been very concerned at the budgeting process in that they have always retained the current level of spending while taking money out of savings.
Governor Gordon acknowledged that the chickens have come home to roost with his Thursday (6/4) Press Briefing. State revenues have just simply cratered. The cancellation of major rodeos across the state have far reaching revenue impacts by the related spending of tourists, hotels, meals, and incidental spending. What might have been a small cut in state programs will be far worse.
What one must recognize is that in spending, for example, on schools generally, probably 70% of the budget is essentially a fixed cost. Then there is maybe 20-25% in which there is some flexibility. Finally in the last 5% or so, there is room to cut.
The Covid-19 related loss of revenue to Wyoming coupled with the reality of taking some $900M+ out of savings for the past two budget sessions will cause our legislature to have to cut through that ~5%, well into that 20-25% and maybe into that 70%. What is that 70%? Buildings (& repairs), transportation, heat & lights, classroom materials, desks, food service, etc.
Similar things must be addressed across all other state agencies.

I stand for low taxes and specifically no income tax.
So how will our legislature go forward? Step one will be to root out what lies in that ~5% and get it off the books quickly. This will not turn out to be easy despite the perception that it ought to be easy to find and agree on.
Here's a thought... Some years ago Gov Mead gave some pay raises to key executives... maybe we start there. So how many 25% cuts in executive pay does it take to save one state employee?

Local Governments

I stand for honesty in government and open records. I took on a district and it took 18 months to get them to open their records. Statute is clear: they had some 5 business days and they actually only opened them on order of a judge.

I have had to take on a district that I believe to be dishonest.