From Wyoming Term Limits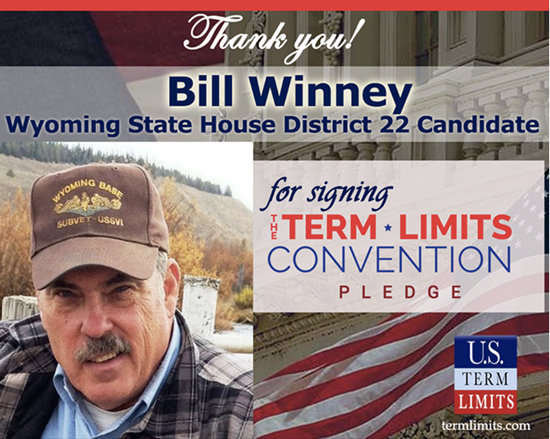 GR Mobley - Reclaiming the Republic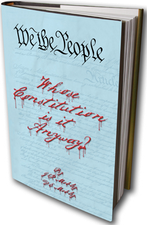 I signed the pledge and GR Mobley has endorsed me for Wyoming's House District 22. Take a moment and listen to his endorsement. He makes the case for his work on restoring the balance of our Republic.
Our Constitution was based on limiting and controlling the power of the elements of government, particularly the federal government. Our nation was a Union of Sovereign States. GR Mobley is a Constitutional scholar that has set out to restore that relationship between the States and the Federal government.
Side note: Rep. Halverson ignored JR Mobley's requests in early June. Since Monday's forum in Alpine (8/13) she has now "gotten religion" and signed the pledge also.

Here is his website: Reclaiming the Republic
House Education Chairman David Northrup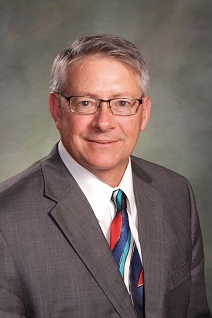 After I sent him my outline on Computer Science Education:
"Very Good, may I share it..."
He did send it on and within a few months the Wyoming Department of Education had turned it into a major curriculum change. Enabling Legislation was then passed to implement this change. Gov. Mead then signed this legislation.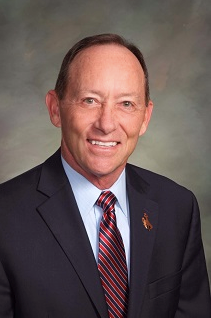 Senator Bill Landen in conversation with me:
"I always like to hear what you have to say [in committee hearings]."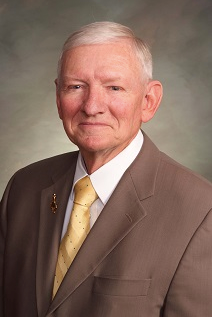 Representative Allen Jaggi after a Public Hearing in Pinedale:
"We need to get Bill into the legislature."
He was particularly grateful for my support on his signature piece of Legislation, "Rangeland Monitoring," from a year or so earlier.
I had spoken up in committee saying his bill was 'about what we want Wyoming to look like in a generation,' 'about taking on bureaucracies (BLM & Forest Service) on their own turf' and that 'there are [a few] bills that should be fully funded in each session and [that his bill] was one of them.' He had come in asking for 50% funding and walked out with 100% funding.