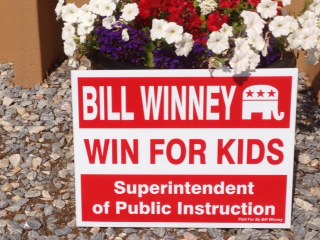 It is time to change the equation in education.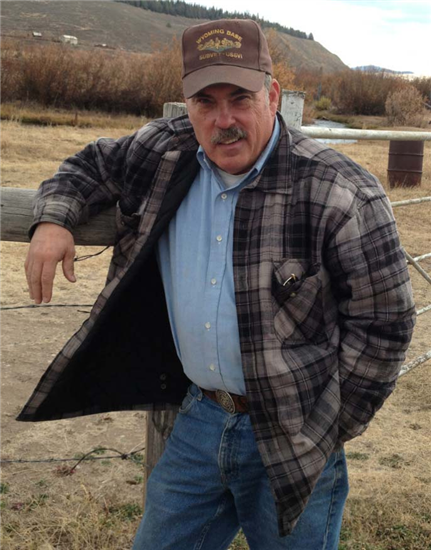 I've observed our legislature for 10 years as a private citizen in the galleries and attending committee hearings. About 6 years ago I began focusing on education. My wife, Louise, is a career educator. Across my 30 years active duty with all of the moves that came along, I saw what she had to contend with in administrations. I spent some time at the chalkboard but she remains the demonstrated expert.
In my view the legislature continues to try the same things expecting a different outcome. More money, administration and bureaucracy won't get us to excellence, it only leads to more mediocrity. Take a look at my Excellence tab: it will show you the kind of ships I ran.
Throughout my career the organizations I ran, I made far better. I will bring that to the equation.
• How people learn was the core of my duties. Delivered excellence in both commands.
• Handling large budgets: I led the Virginia Class Attack Submarine Acquisition Program for two years (Note: the Budget for one Submarine is almost as big as Wyoming's State Budget.)
• Served two years as a chalkboard teacher and as a Flight Instructor I have over 500 cockpit hours and provided much more ground instruction.
• Training and education were a key element of my service in the submarine force. I had the honor to serve with people I came to call call giants. Our people are outstanding and they made my work easy as a Commanding Officer and Chief Engineer.
• My goal was always to observe how an organization really operated (not what they said they did) and then to get into the organization and make things work smoother with less red-tape. I was able to do this with great success.
• The bedrock of Wyoming's Education system is the control of local school boards. The people of Wyoming are justly concerned that outside organizations or governmental authorities will impinge on that responsibility and authority. That bedrock must remain solid.