Welcome to BillWinney.org

Candidate for Sublette County School District #1 Board vacancy.
30 years Honorable Service to nation and Wyoming, commanding the USS Benjamin Franklin (SSBN 640) and the USS Holland (AS-32). Training and education were part & parcel of his duties throughout his career.
Led the Virginia Class Attack Submarine Acquisition Program for two years (Note: the Budget for one Submarine is almost as big as the entire Wyoming State Budget.)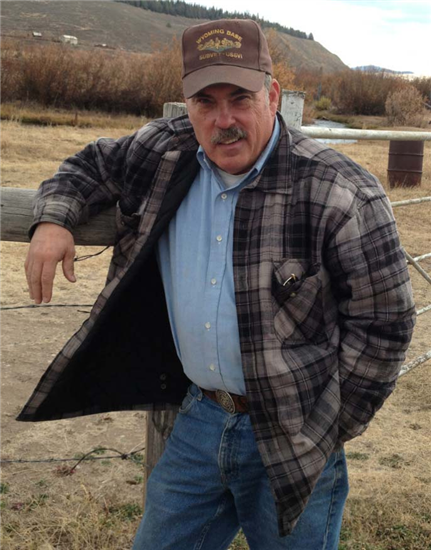 News
Saturday, June 15, 2013 4:13 AM
Ad Pinedale Roundup June 14th on Leadership. Despite all the fancy words from administrators the facts of their true actions, or their failure to take actions, speaks volumes about their true leadership modus operandi.
---
Saturday, June 8, 2013 3:56 PM
Some years ago the Navy fired the 3-star Superintendent of the US Naval Academy for his arrogance in dealing with a Marine LCpl at Gate 3 to the Academy. I find the tenor and refusal to act professionally far worse in Mr. Harnack's letter in this article.
---
Wednesday, June 5, 2013 12:24 PM
Bill's RHF Work